More than just TV. Enjoy the Apps you love and more.
Unlimited High-speed Internet – ONTARIO
North Group Telecom offers high quality, unlimited and high-speed internet services. We provide both residential and business internet services at competitive rates. You will never have to worry about exceeding your limit! Learn more about our packages today.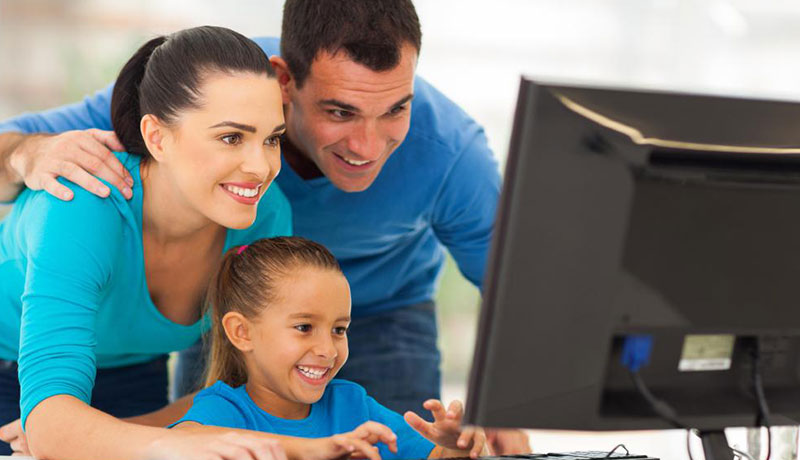 High Speed Internet Packages
30 Mbps
50 Mbps
75 Mbps
150 Mbps
300 Mbps
500 Mbps
1000 Mbps
30 Mbps
Download Speed

30 Mbps

Upload Speed

5 Mbps

Monthly Usage

UNLIMITED

Price

$50/Mo
50 Mbps
75 Mbps
150 Mbps
300 Mbps
500 Mbps
1000 Mbps