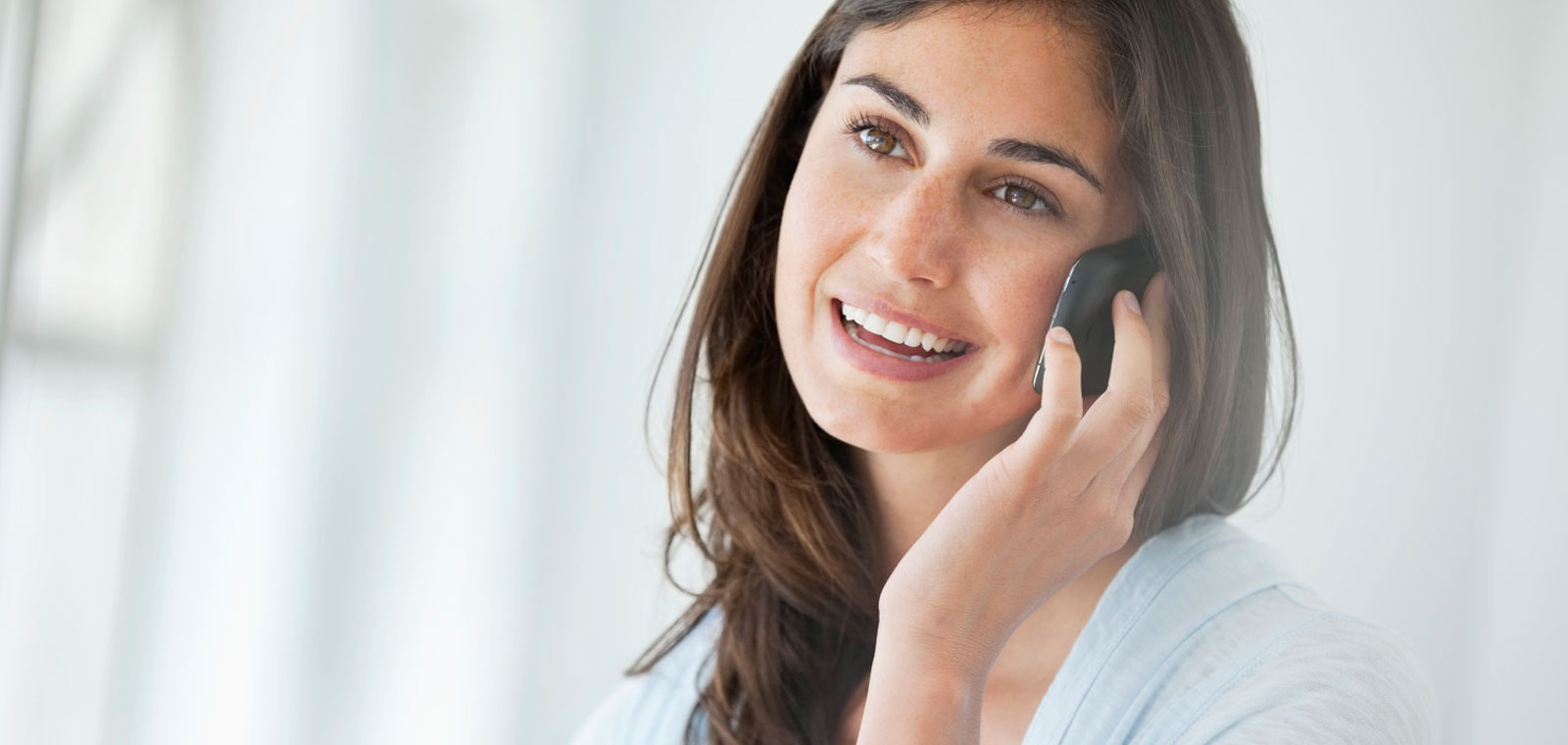 Super affordable plan if you already have a phone
Don't Miss A Call Again. Have Your Phone Service Ring On Your Cellphone.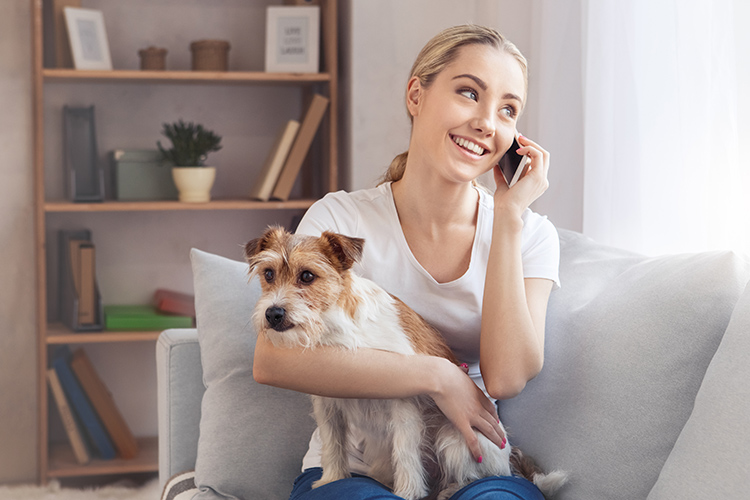 AFFORDABLE LONG DISTANCE PLANS
Call anyone, anywhere, with our global coverage and competitive rates.
Receive calls wherever you are ​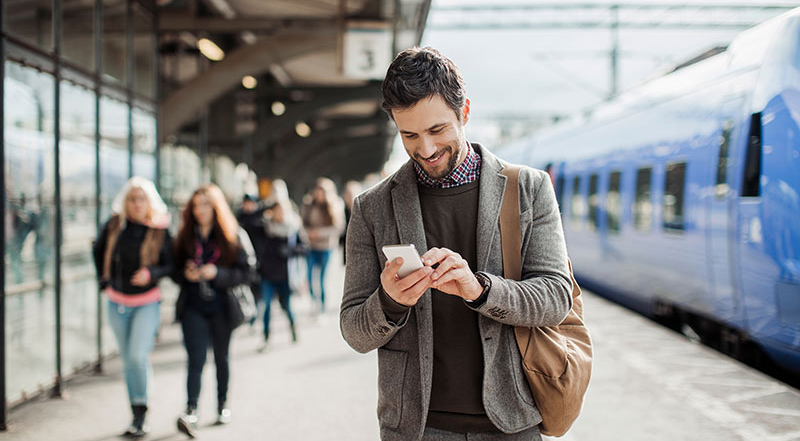 Enjoy the Apps you love and more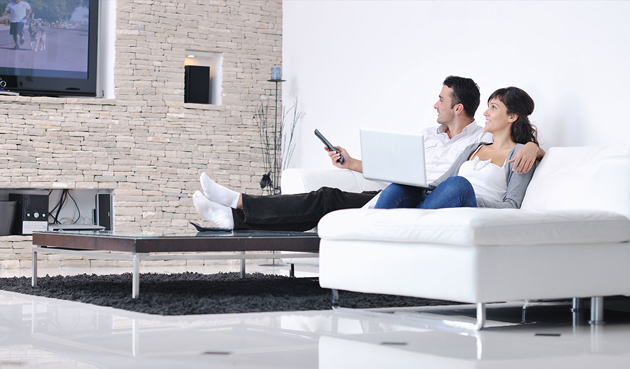 IP TV Services
IPTV is a modern take on watching television that is also convenient and price-effective. You can enjoy all your favourite programs and more, without watching advertisements. Save your valuable time with this user-friendly software that allows you to enjoy the best high-definition programming whenever and wherever you are.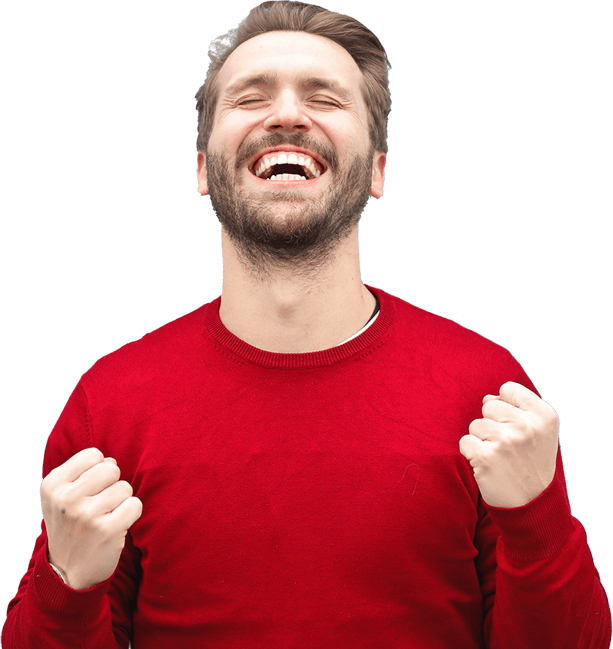 North Group Telecom provides unlimited high quality internet services. Their rates are also competitive. We don't have to worry about exceeding our limit!